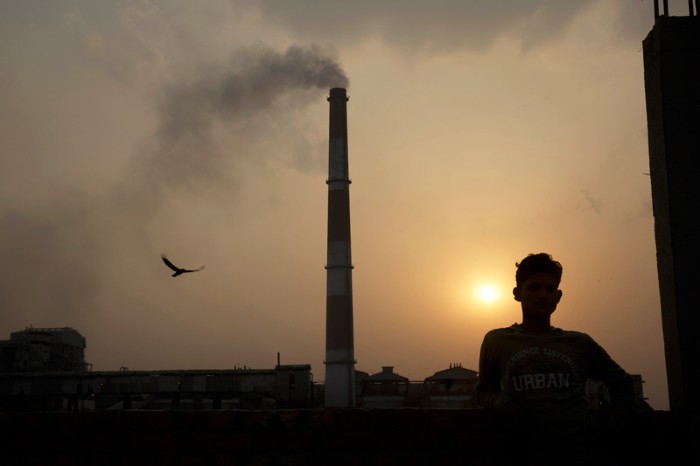 Airborne pollutants from South Asia are a major source of the black carbon particles that exacerbate melting thousands of kilometres away in the frozen Arctic.
The burning of fossil fuels and wood creates black carbon, which absorbs more solar energy than any other component of the microscopic air pollution called particulate matter. Airborne black carbon can sully the otherwise pristine ice and snow surfaces in the Arctic, making them reflect less sunlight and absorb more heat.
John Backman at the Finnish Meteorological Institute in Helsinki and his colleagues used a statistical model to analyse the origin of black carbon found at sites across the Arctic. They concluded that a busy black-carbon expressway runs from India over Central Asia and into the Arctic.
The team traced black carbon deposited on a single date at various Arctic stations to one source region in South Asia, suggesting that the pollutants quickly spread far and wide across the Arctic. Pollution from this source region explains many of the highest-concentration black-carbon deposits observed in the Arctic during winter months.